RESERVE NOW then finish RENTAL ONSITE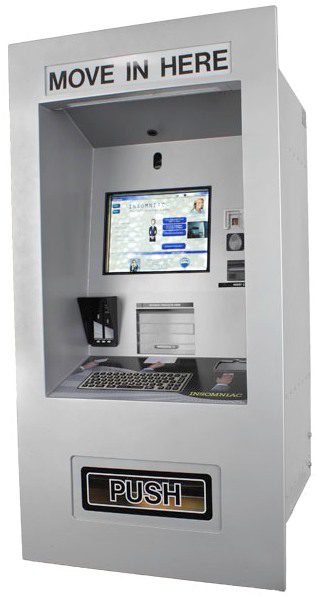 Upon reserving a storage unit, we secure the chosen unit size, price, and any ongoing promotion exclusively for you until your arrival. Once you're on-site, you can seamlessly finalize the rental procedure through our 24/7 Rental Station. Once this process is concluded, the 24/7 Rental Station will furnish you with the rental agreement, and your personalized gate access code, and even provide a FREE lock and keys for your use. Easily locate your designated unit using the supplied site map and proceed to move in at your convenience, anytime within our designated gate access hours. Rest assured, your reservation remains valid for up to 2 days with a minor deposit of $15.00, which will be promptly reimbursed to your account upon the successful completion of the rental process. In need of assistance in determining the appropriate size? Utilize our Size Guide or don't hesitate to reach out to us at (530) 243-2628.
Note – Each new lease requires a security deposit of $25.00 and a $15.00 non-refundable administration fee.
If we don't have the size you are looking for here, visit one of our other Redding locations
Auction Updates
Mini Storage Units that fall behind on payments are eventually put up for sale. Sales take place as a public auction of the storage unit. Anyone can participate! The highest bidder owns the unit at the end of the auction. With several storage locations in Redding, you will want to subscribe to our Auction Updates Newsletter so you don't miss out.